Blogging gives a completly new perspective to my crafting!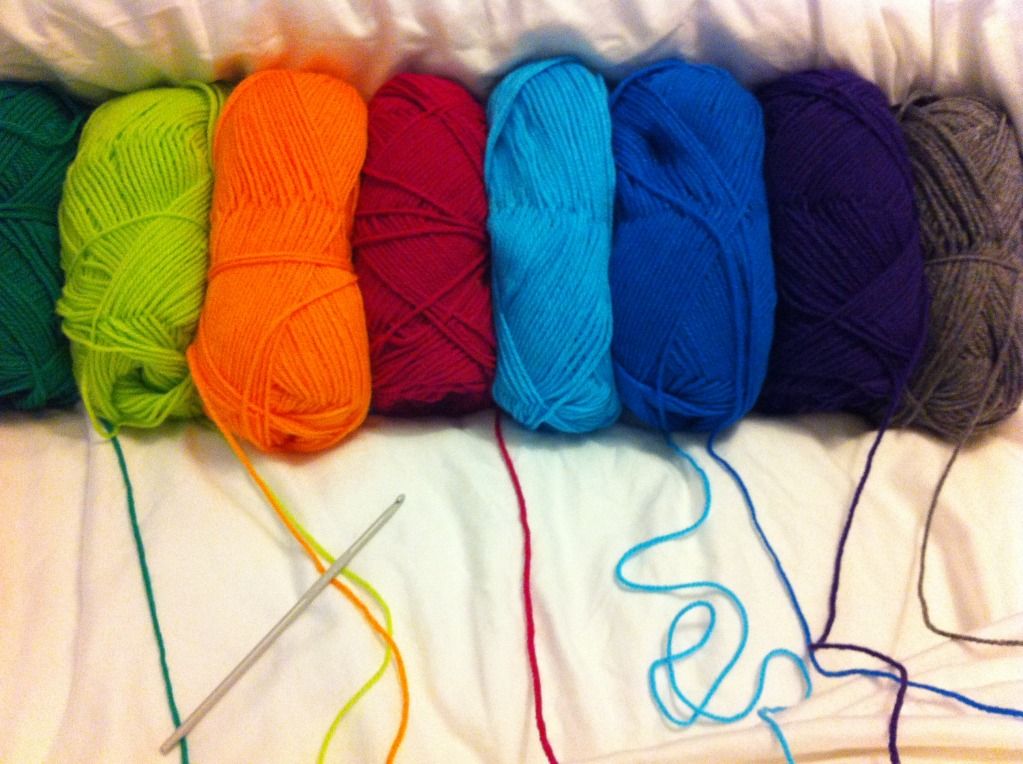 The process of creating my granny square blanket post made me consider what I was creating. Seeing all the colourful squares laid out, I started to really love how it looked. After photographing the progress of my blanket and decisions I was taking, I started to question how it was going to look.
So I have scraped the decision to add more white to the borders and have been busy crochetting more granny squares!
I have over 160 squares completed now... sewing these together is going to be a challenge!!!
Thank you xxx